I always love getting back to the Philippines and it's a pity we live so far and visits are few and far between. We headed back for my brother-in-law's wedding. Mari and Raech got married in Tagaytay and two days later we were recovering with them on a quiet weekend down in Anilao.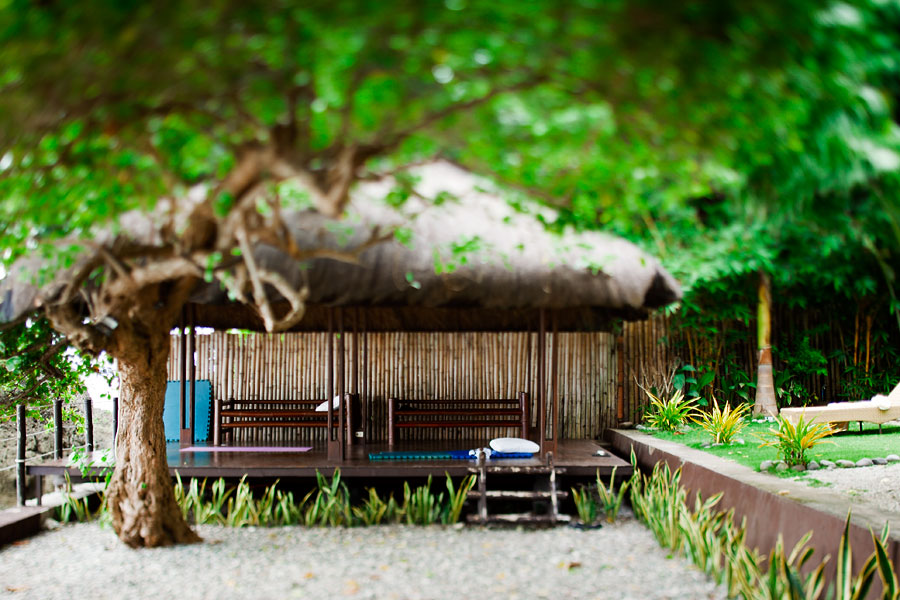 My brother and sister-in-law Dan and Kat let us stay at their Mayumi Resort in Batangas, where we were the only guests and were spoiled rotten with the good weather and delicious food. No diving for us, we just lounged about, snorkeled and drank cocktails. Meals at Mayumi are amazingly simple and tasty; pork and barbeque chicken, garlic rice, steamed eggplant and okra. The next day the goodness continued with grilled tilapia, pork belly and one of my favourites, ensaladang talong with red egg.
At night we drank whisky and screwdrivers and played card games, 1,2,3 Pass, Pusoy Dos and Speed.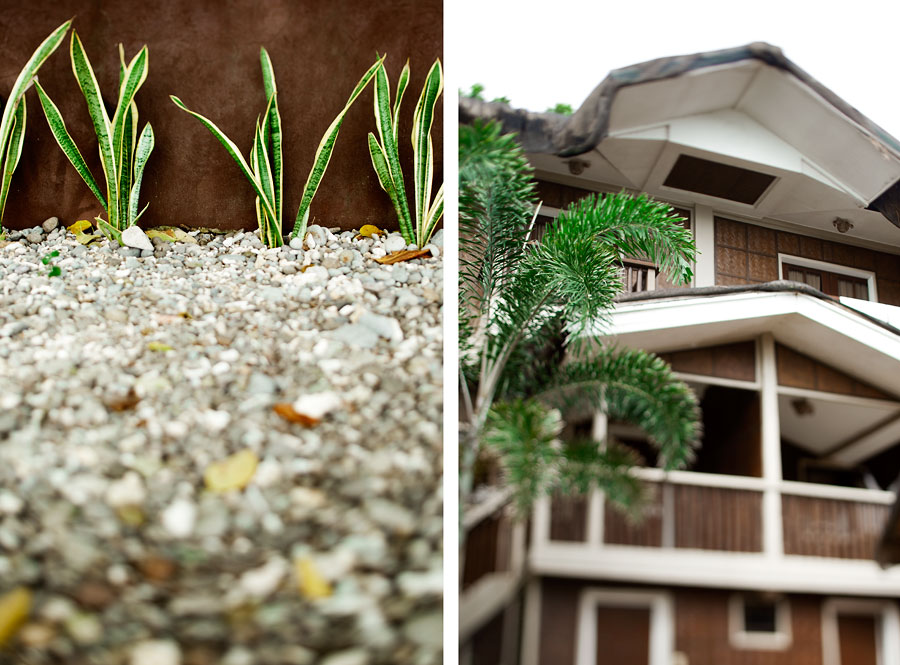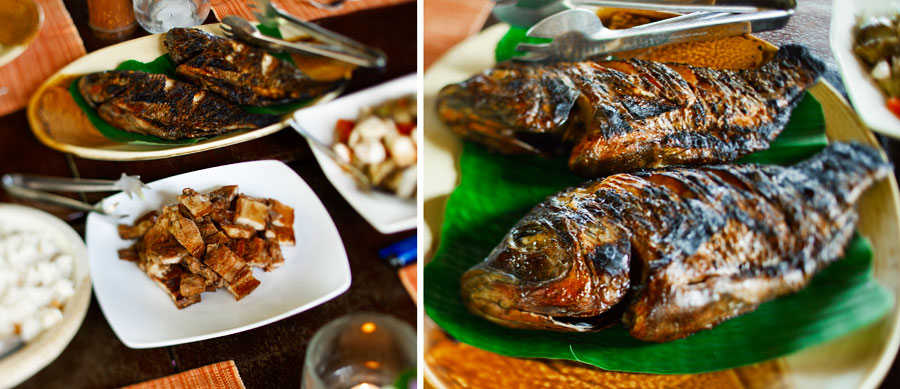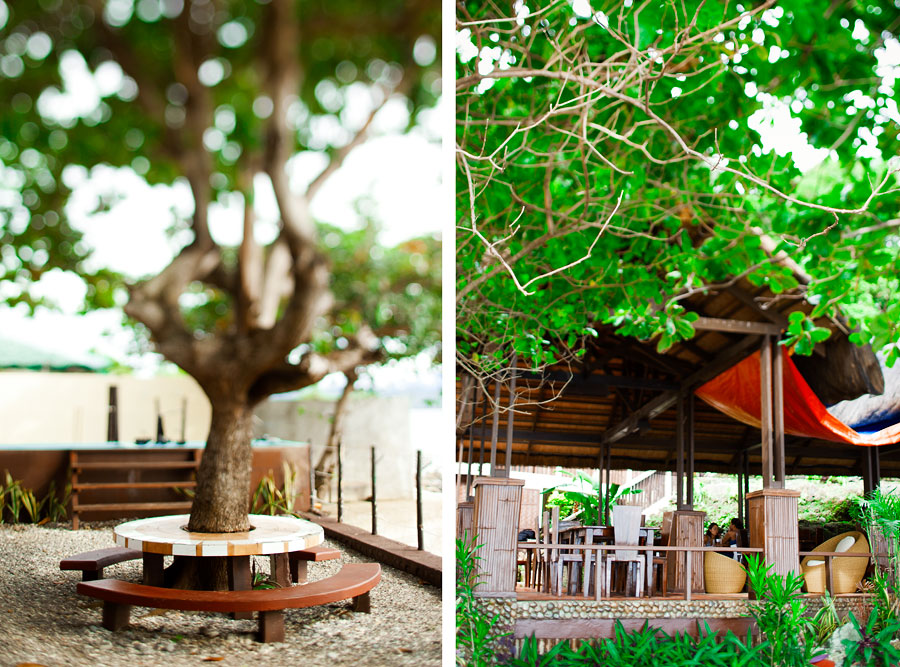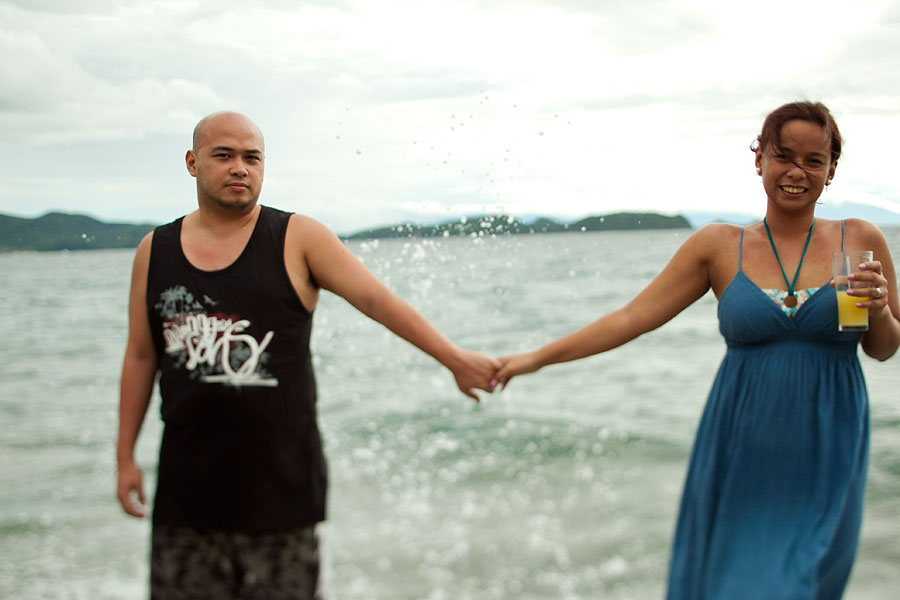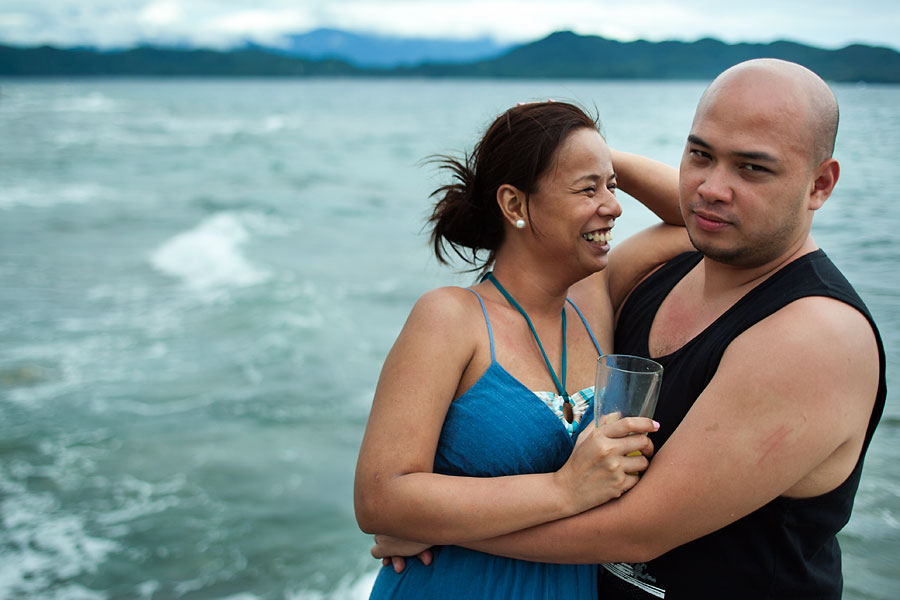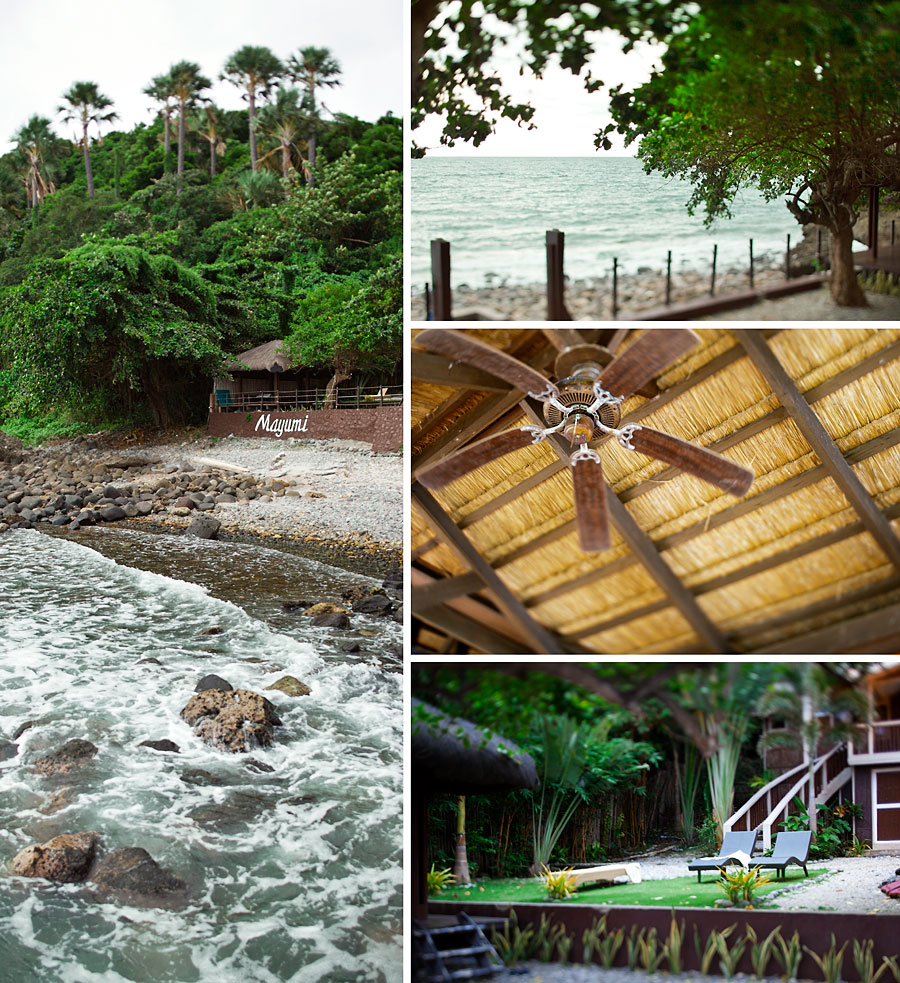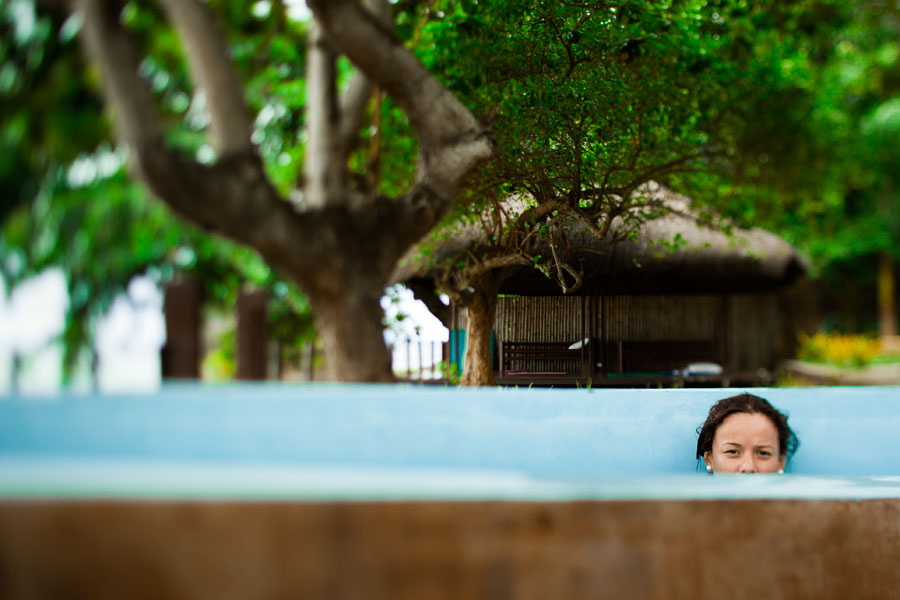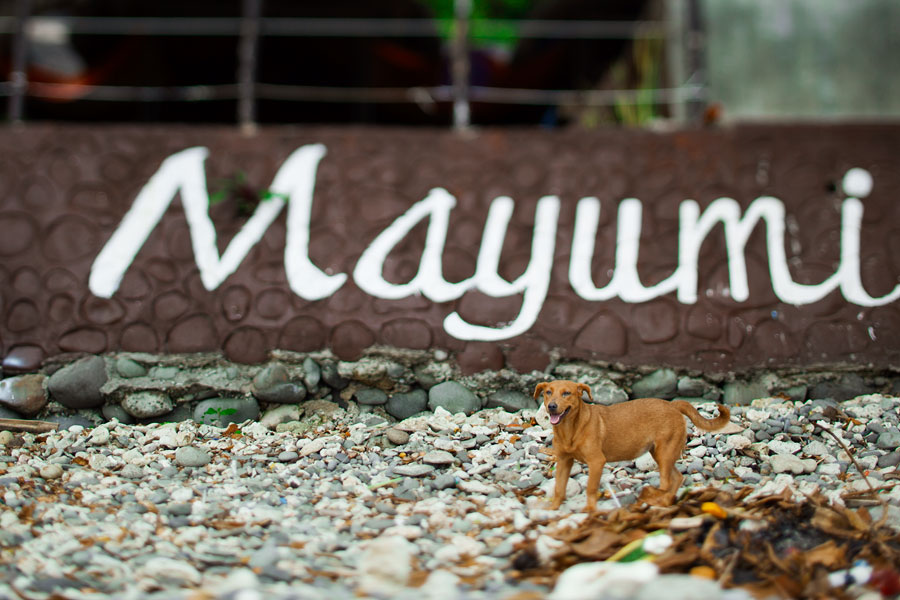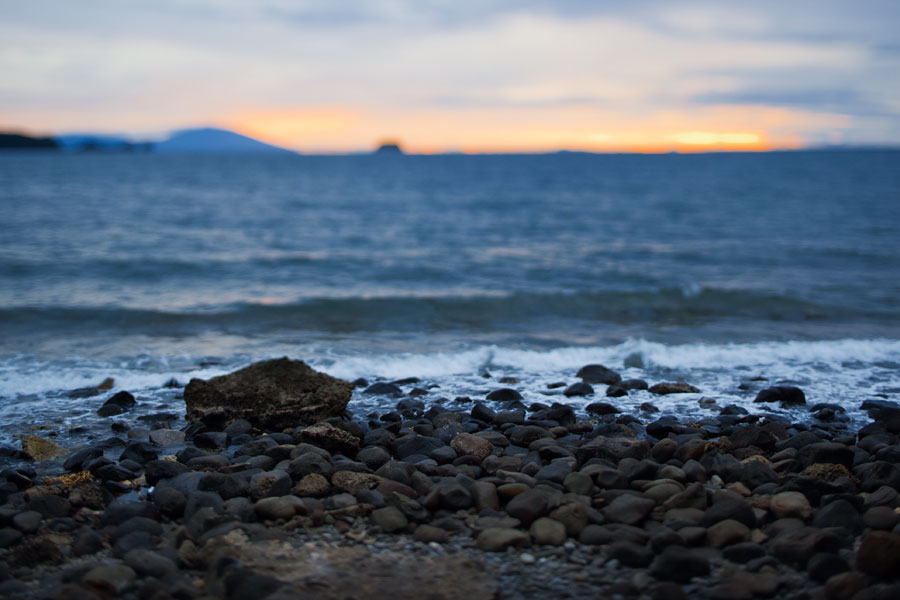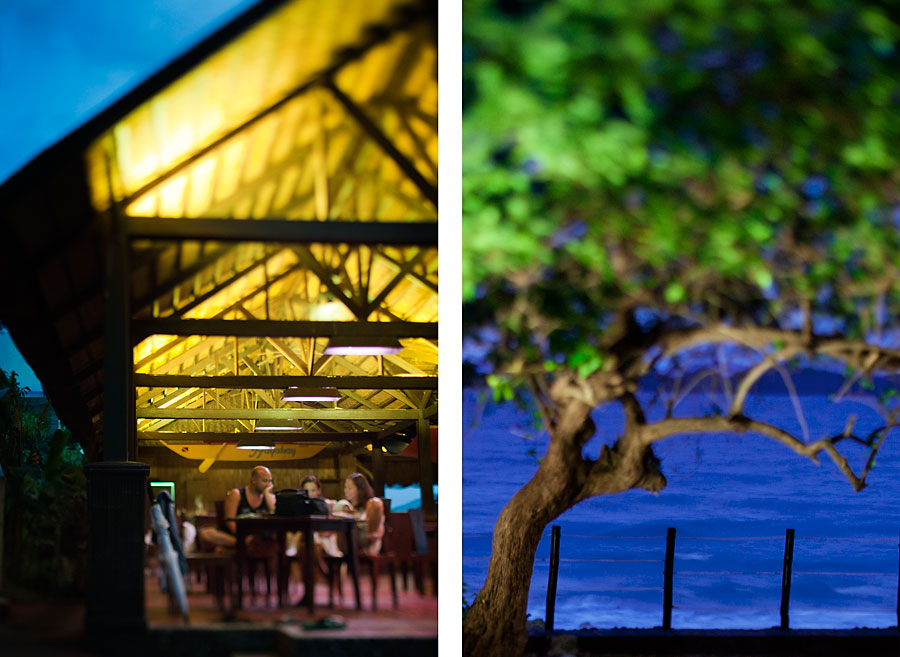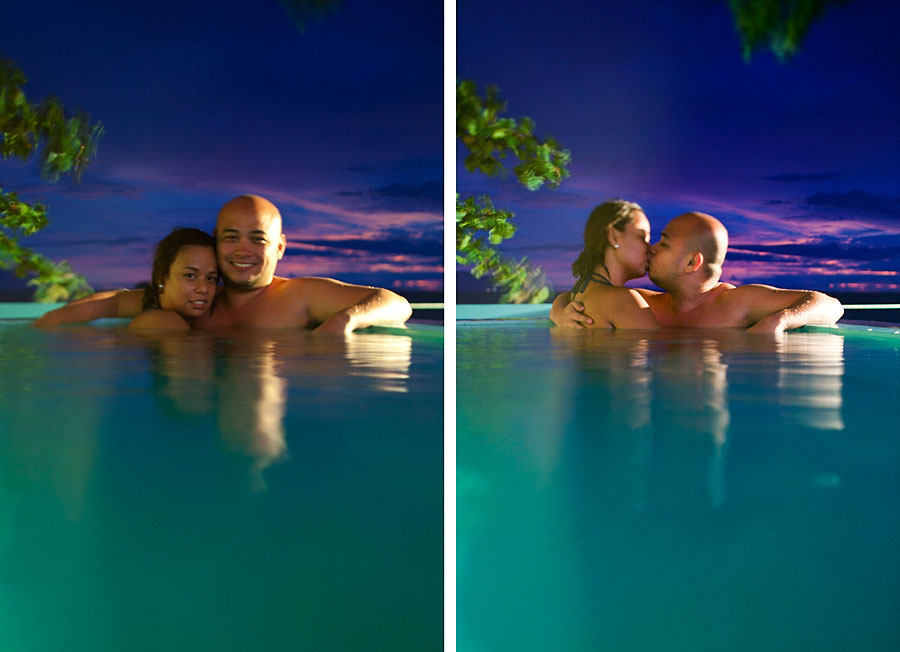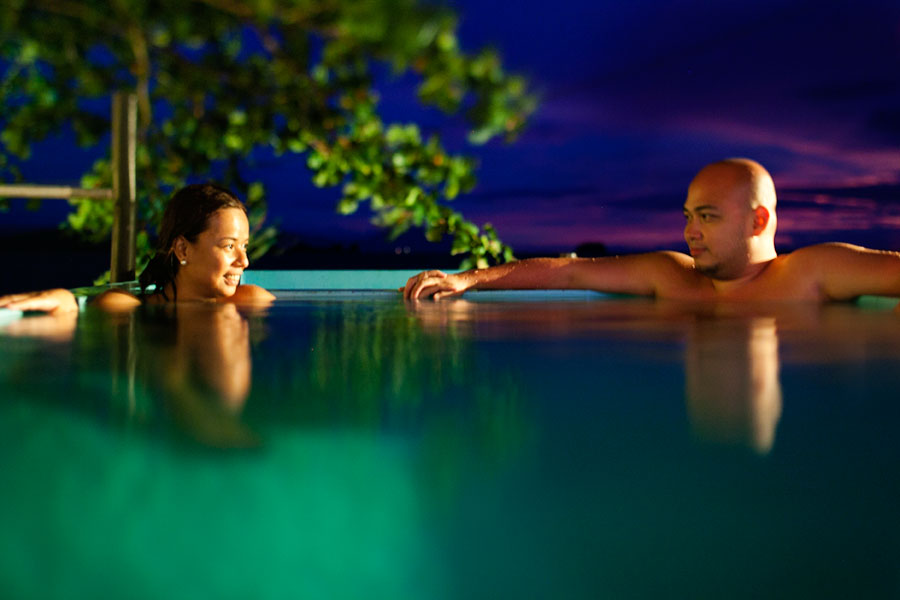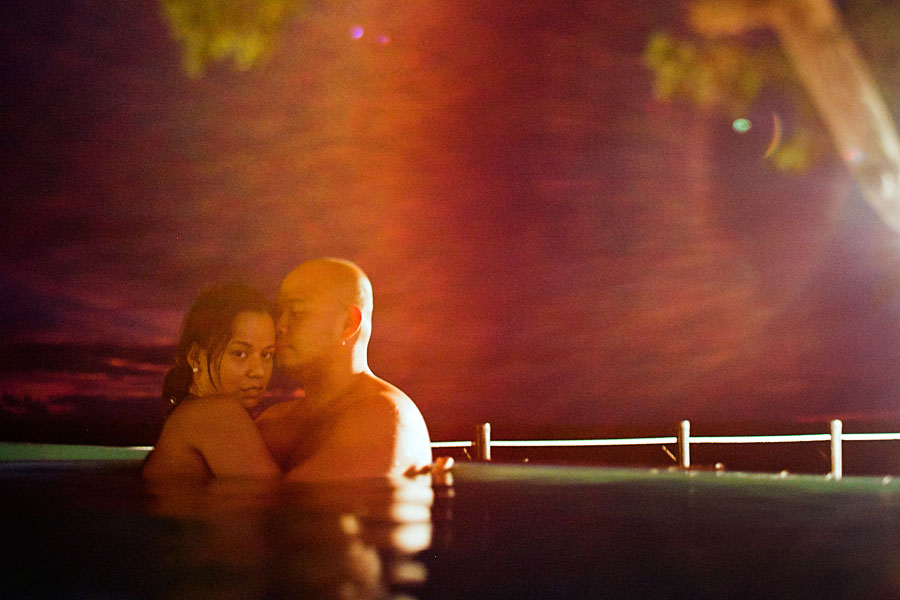 The morning after getting back to Manila we took a trip up to Baguio with the whole family.  We stayed at Manor and ate at Billy King's "Le Chef" restaurant.  Our wedding reception was at Billy's old restaurant in Manila and so we got to enjoy our second wedding anniversary (and Monica's birthday) with his food again. They made us an amazing cake and we even had a band of mariachis play for us.
We didn't do a lot of touristy stuff in town, as it was the eve of tropical typhoon Mina hitting the Philippines.  We had lunch at Cafe by the Ruins where I again helped myself to tortang talong and kesong puti.  It does seem that all we do on holidays is eat. For dinner we hit the golf club where we had the place to ourselves as no-one else was (stupid?) enough to be out with the start of a typhoon hitting. The table was filled with grilled prawns with eggplant and green mango salsa, steak and chips and large roasted cloves of garlic, steamed kang-kong, seafood tamales, bagoong fried rice. Don't know how we managed to also finish a dessert of sapin-sapin, turon and cassava cake.
The morning of the typhoon we woke up to howling winds and rivers of water everywhere and knew there was no way we would be able to head home, so re-booked our rooms and settled in for the day.  A local rubbish tip broke its walls spilling a wave of garbage down the hill and killed ten people.